Sustainability
Since its inception, Lagarde has accompanied the production of its wines with a criteria of sustainability throughout a governance model that promotes respect for people, the community and the environment.
Each bottle we produce is our way to honor what nature has to offer through the soil, the climate and the vineyard.
In 2019, Lagarde received the B Certification as a triple impact company from B Corporation.
We have an Environmental Policy by which we commit to develop all our activities in a sustainable way, monitoring and managing every environmental aspect, particularly the most significant ones.



CERTIFICATIONOF OUR PROCESS
- B Certified Corporation
- Sustainability Protocol
- Organic Certified
- Vegan Certified
- GMP Certified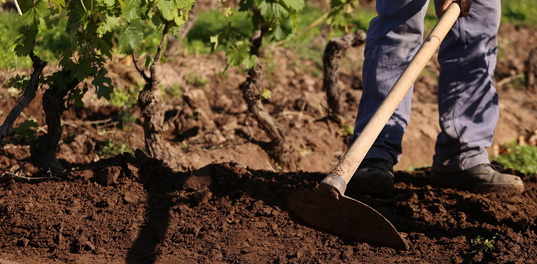 Respect for people, the community and the environment



WATER CONSERVATION
- Construction of a Dam to Manage Water
- Drip Irrigation System
- Treatment of Industrial Effluents



OUR PEOPLE
- Employees Training
- Boosting of Local Industry (We choose local producers)
- Labor Insertion Programs Along Side the City Council
- Code of Business Conduct and Ethics
- Promotion and Development Opportunities



SUSTAINABLE WASTE MANAGEMENT
- Redistribution of Recyclables
- Composting of Organic Waste to nourish the soil
- Hazardous Waste Management
- Reuse of Discontinued Materials or other purposes